I am taking part in the Me and Mine photo project with Dear Beautiful for my 2nd year. This project is all about capturing your family each month, and not just getting pictures a couple of times a year at photo shoots or at special occasions.
The summer holidays! What a full month we have had, with the kids off school and hubby off work we have packed in lots. We went away on holiday for a week, only to Dorset but it was so lovely to get away together for a week, away from home renovations and housework!
Be prepared I did mange to get quite a lot of family pictures, so I thought I would just include them all.
This one was taken near the top of Corfe Castle, it was rather windy up there as you can tell by my hair.
These were taken at Stourhead National Trust, I got lots here as it was stunning.
We also visited Kingston Lacey National Trust
When we got back from our holiday, we took a visit to see a potential puppy…..well he was perfect and 10 days later he came to live with us. This cream bundle of fluff on the floor is 'Gus' the Goldendoodle, He is very special to us, because I have been volunteering with the Hearing Dogs for 3 years, and after 3 years we decided that we wanted one of our own and not to say goodbye to them after a year. So he will start featuring in our family photos now.
He hasn't learnt to look at the camera yet…..give him time!
Please follow me on my channels to keep up with our adventures! Instagram, Facebook and Twitter
2016 Me and Mine Photos
Me and Mine – January
Me and Mine – February
Me and Mine – March
Me and Mine – April
Me and Mine – May
Me and Mine – June
Me and Mine – July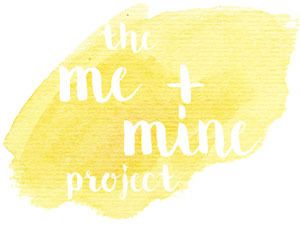 Save
Save
Save
Save