So we are at the end of the first month of 2017! Usually I say how quickly the months have gone by, but not this one! I am glad to see the back of January, it's been a rubbish month really, and one I am quite happy to get it out of the way!
I am looking forward to the coming months, we have some fun things planned already, including a family group holiday for my Dad's 70th in March, and an Easter holiday with our friends in April.
So back to this month!
This picture was taken at Upham, I love this village. It is only about 20mins away from us, but it is somewhere it would be lovely to live once the kids fly the nest. So peaceful, and relaxing.
We have made a great big list of places to visit around us, and we plan on visiting lots of new places and featuring them on the blog. I love being able to show people whats around them, new places they can visit and that kids love to get out and about.
We had a fun visit to The New Forest, Ashley Heath and the kids would have played with the ice and water all day long if their hands could have coped with it!
I have also been keeping up with my Weekend in Photos, I have enjoyed this so much. Weekends are when we get to spend time together, and go out exploring, so I love being able to keep a little diary of our time. I hope you are enjoying them too, gives a little look into our lives too.
Tylers been trying to pick his options at school, he's only in year 8 but they pick them a year earlier at his school. Such a big decision to make at his age, so we've been trying to help him with that, but also standing back to let him make his own mind up too.
Hopefully we get out on some more adventures during February.
Please follow me on my channels to keep up with our adventures! Instagram, Facebook and Twitter
2016 Me and Mine Photos round up 
I am taking part in the Me and Mine photo project with Dear Beautiful for my 3rd year. This project is all about capturing your family each month, and not just getting pictures a couple of times a year at photo shoots or at special occasions.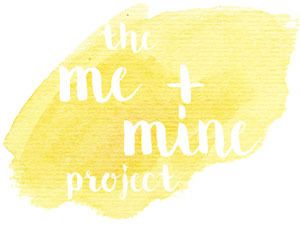 Save
Save
Save
Save