I am taking part in the Me and Mine photo project with Dear Beautiful for my 2nd year. This project is all about capturing your family each month, and not just getting pictures a couple of times a year at photo shoots or at special occasions.
We finally finished our kitchen renovation! That is such a weight off our shoulders now, and no more rubbish DIY in the kitchen to do now.
The most exciting thing that happened this month, my best friend getting married!
  I was chief bridesmaid, and I was very proud to walk by her side and look after her on her day. It was a lovely day and she looked beautiful.
At this moment of writing this, I should be getting ready to go on holiday! So next month we should have a some nice holiday pictures of us together. We cannot wait to get away together and get away from the jobs needed to be done around the house and spend some time with our little family.
Please follow me on my channels to keep up with our adventures! Instagram, Facebook and Twitter
2016 Me and Mine Photos
Me and Mine – January
Me and Mine – February
Me and Mine – March
Me and Mine – April
Me and Mine – May
Me and Mine – June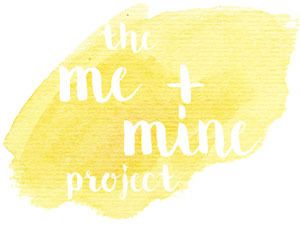 Save
Save
Save