Another month gone by, and another month that went too quickly!! However I say that every month!
Welcome to this months Me and Mine, this month we have been busy being a family, and getting back to doing our normal walks and having some family fun. We spent the whole of May working on our garden, and we only just got it done in time for the UKHomeBlogHop at the start of June. It was pretty stressful, and we set ourselves a big project. Far too big really! Please go and take a look at our garden reveal, and you can see how hard we really did work. 
So it only felt right to have this months Me and Mine in the new garden, with all of us included! 
It is so nice to be able to enjoy it now, and we can spend the summer relaxing in it, rather than working in it! 
So we kind of took June off from any hard DIY, and just caught up with some smaller jobs in the house, like my beautiful new dressing table area in my bedroom. I have always wanted one of these spaces, and finally I have it. 
I have also been keeping up with my weekend in pictures, I have enjoyed this so much. Weekends are when we get to spend time together, and go out exploring, so I love being able to keep a little diary of our time. I hope you are enjoying them too, gives a little look into our lives too.
Please follow me on my channels to keep up with our adventures! Instagram, Facebook and Twitter
2015 Me and Mine round-up
2016 Me and Mine round-up 
I am taking part in the Me and Mine photo project with Dear Beautiful for my 3rd year. This project is all about capturing your family each month, and not just getting pictures a couple of times a year at photo shoots or at special occasions.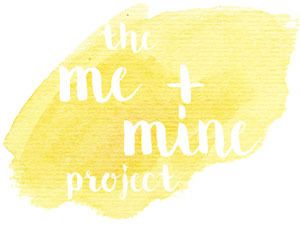 Save
Save
Save
Save