I cannot believe I am writing Novembers Me and Mine post, how has this year gone by so quickly? November has been quite normal, a few days out places but nothing that exciting. We are leaving all the fun to the month of December! We have so many lovely days planned, I am soooo excited!
This months photos were taken down Swanwick Lakes, a new place we hadn't visited before but will be going back for sure. Little paths to walk around, animals to spot, and some nice places to get a photo too.
I managed to get Gus in this months photo as well, you won't notice the children growing each month, your notice the dog! He is only just 5 months old, so has quite a bit more growing to do!
Take a look at August Me and Mine photo and your see just HOW much he has grown!!
We had a little cheer after we got our photos!
So I will be back with my last Me and Mine of 2016 next month, I really do love this photo project and I will love to put all of the photos together to see how things have changed.
Please follow me on my channels to keep up with our adventures! Instagram, Facebook and Twitter
2016 Me and Mine Photos
Me and Mine – January
Me and Mine – February
Me and Mine – March
Me and Mine – April
Me and Mine – May
Me and Mine – June
Me and Mine – July
Me and Mine – August
Me and Mine – September
Me and Mine – October
I am taking part in the Me and Mine photo project with Dear Beautiful for my 2nd year. This project is all about capturing your family each month, and not just getting pictures a couple of times a year at photo shoots or at special occasions.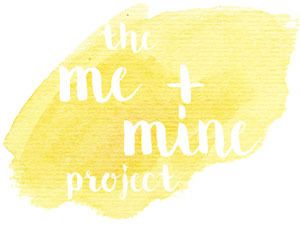 Save
Save
Save
Save