I am taking part in the Me and Mine photo project with Dear Beautiful for my 2nd year. This project is all about capturing your family each month, and not just getting pictures a couple of times a year at photo shoots or at special occasions.
October has been fun, we have had some lovely days out and family time together. We had a visit to Legoland for their Brick or Treat activities and fireworks, they were fantastic and well worth a visit.
I am loving the Autumn walks, crunchy leaves and cold sunshine (you know what I mean!). Being October I wanted to get our Me and Mine photo in the pumpkin field, and luckily we have a great one near us. So we took a trip to Pickwell Farm pumpkin field to buy our pumpkins. I wondered what the kids would think of picking your own pumpkin, well they LOVED it!! We will be back next year.
Our failed attempts at being a Pumpkin!! Doesn't hubby look so sensible, reality is he didn't hear me say 'be a pumpkin'!
So next month is November, fireworks and getting things prepared for Christmas. We have already been to our firework display, Legoland and we took a trip to Beaulieu this weekend and saw an AMAZING firework display. I hope everyone has a lovely November.
Please follow me on my channels to keep up with our adventures! Instagram, Facebook and Twitter
2016 Me and Mine Photos
Me and Mine – January
Me and Mine – February
Me and Mine – March
Me and Mine – April
Me and Mine – May
Me and Mine – June
Me and Mine – July
Me and Mine – August
Me and Mine – September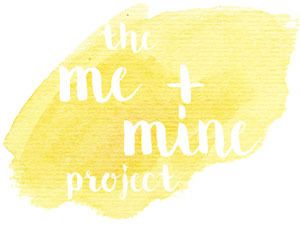 Save
Save
Save
Save